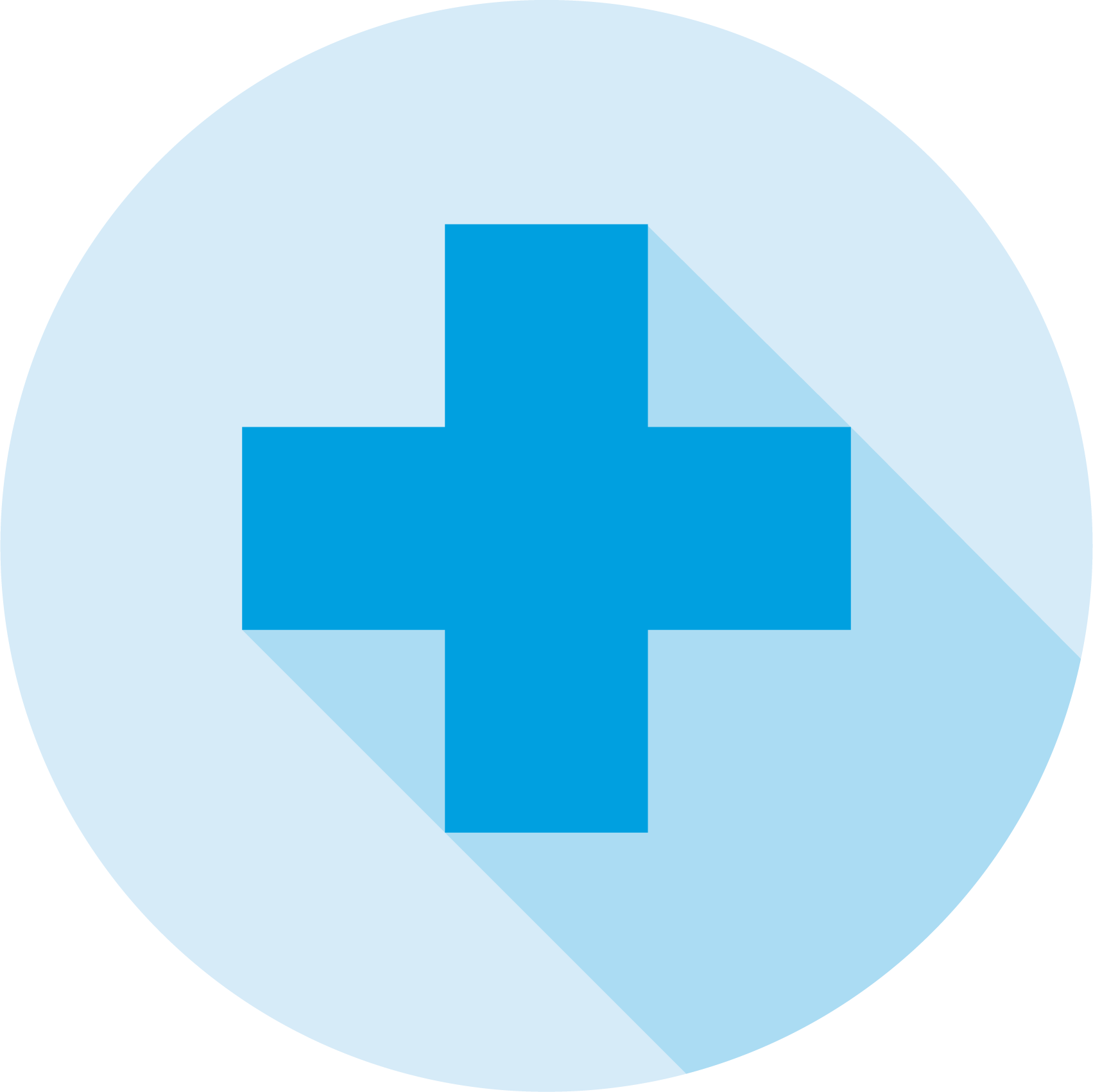 Favor's approach to
Coronavirus (COVID-19)
We're working together with Runners, customers, and restaurant partners to keep Texans safe
Working together to protect Texans
Prioritizing the health and wellness of our neighbors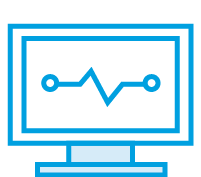 Monitoring the situation closely—and acting accordingly
In light of rapidly changing information regarding COVID-19, our internal task force will continue to closely monitor the situation and provide key updates and recommendations from the CDC and other health officials.
Moved to 100% Doorstep Deliveries
With delivery demand on the rise, we have made the decision to fully adopt social distancing practices and move to 100% Doorstep Deliveries for a completely contactless delivery experience.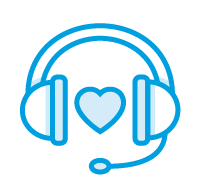 Launched the H-E-B & Favor Senior Support Line
Together with H-E-B, we launched a simple solution that offers contactless delivery of essential food and supplies to seniors where they are safest—at home. To make this service even more affordable, we created the Senior Support Fund. All contributions are directly applied to seniors' orders to ensure they have low-cost access to home delivery during the COVID-19 outbreak.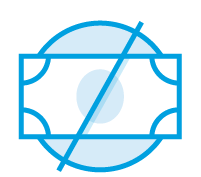 We are temporarily waiving all primetime fees across Texas to ensure everyone has access to the food and supplies they need. As social distancing becomes a key measure to stop the spread, we are doing everything we can to make delivery available to as many Texans as possible.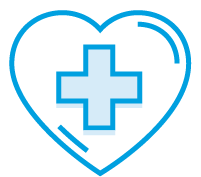 Sharing best health practices with Runners and restaurant partners
We have been in close contact with our Runners and restaurant partners to provide the latest COVID-19 information, as well as actionable steps to protect themselves and others.
Supporting Runners across the state
Empowering Runners to best serve our communities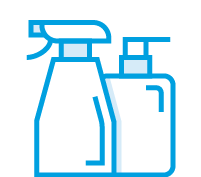 Providing cleaning supplies for Runners
Though supplies are limited, we are currently working to provide supplies to keep Runners' cars and frequently touched items—like steering wheels, phones, and insulated bags—clean.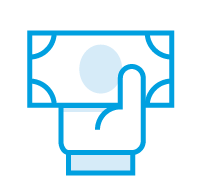 COVID-19 Runner Relief Program
In an effort to support Runners, we have developed a relief program to financially protect Runners in the event they are diagnosed with COVID-19. Under this program, Runners who are diagnosed or put under self-quarantine by a public health agency or medical professional may be eligible to receive financial assistance for up to four weeks.
Featuring local, independent Texas businesses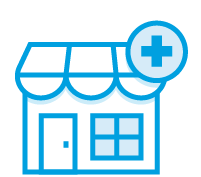 COVID-19 Restaurant Relief Program
In an effort to ease burdens during this time of uncertainty, we introduced a commission relief program to temporarily waive all merchant commission fees for our local, independent restaurant partners across Texas.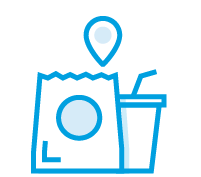 Promoting local, independent restaurants
As growing public health concerns over COVID-19 and shelter-in-place orders pose financial challenges for our local restaurant partners, we created a Local Favorites program. We have reduced delivery fees on thousands of locally owned restaurants across Texas to drive as much support as possible to these small businesses.
Other important resources:
Learn more about COVID-19 and how you can protect yourself at CDC.gov.
Relief program subject to qualification criteria, terms, and restrictions established by Favor. Program subject to change, modification, or termination at any time. Program is provided as an incentive to deliver on the Favor platform and does not modify or alter classification of Runners as independent contractors.